Work on something that matters
We aim to make effective therapy accessible to patients anywhere and at any time.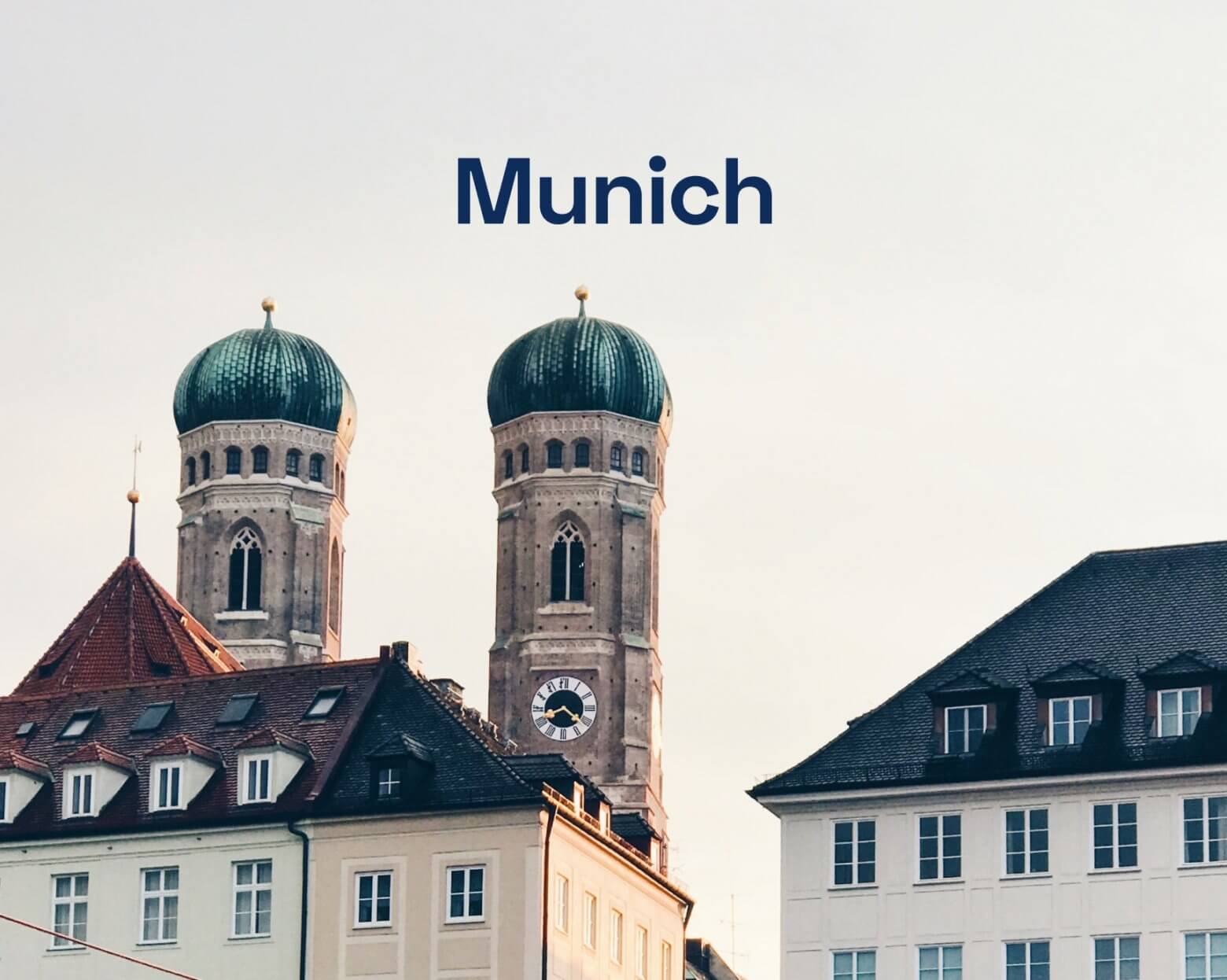 Kaia is now default-remote!
Most roles are now open to candidates based in the contiguous US or central Europe. Our offices in New York City and Munich will continue to be available for our teams to be used at their choice. More details will follow soon.
Stay healthy
We offer discounted gym memberships and fresh snacks. In addition, doing a Kaia session in the office is always encouraged.
Develop your skill set
Is there a conference you always wanted to visit or a certification you aimed to get? We offer a yearly education budget, plus 4 days off to attend the events or to study.
Maintain balance
Flexible vacation time, flexible working hours, and work-from-home policy guarantee that our colleagues have time for themselves and their families.
Fuel your curiosity
We are all about learning from each other! Each new joiner is paired with a mentor. Lunch-and-learns, as well as company-wide events as a regular part of Kaia life.
Feel at home
We have a relaxed dress code and office environment. Plus, our offices are centrally located in a lively neighborhood close to public transportation.
Choose your own device
Whether you want a Mac or an ergonomic keyboard, we offer a flexible budget to create the most comfortable working environment.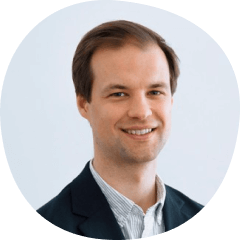 Important Notice on Potential Scams
The recruitment team at Kaia Health will never ask for any personal identifying information such as your social security number, birth certificate, financial institution, driver's license number or passport information over the phone or over email during the interview process. We always schedule video interviews through Google Meet or Zoom , we do not require you to install any applications to your computer, and we do not use chat services for interviews. Our recruiters only email using @kaiahealth.com addresses. At Kaia Health, our available jobs are posted on our career site and all applications will go through our career page for review by the recruiting team.
The Federal Trade Commission offers information on job scams and how to protect yourself on their consumer website available here.
If you have any questions, please contact HR@kaiahealth.com.