Practicing Gratitude for Pain Management
Research shows that gratitude can benefit not only your mental health but your physical health, too! Those who regularly practice gratitude report a higher sense of overall well-being and lower levels of pain.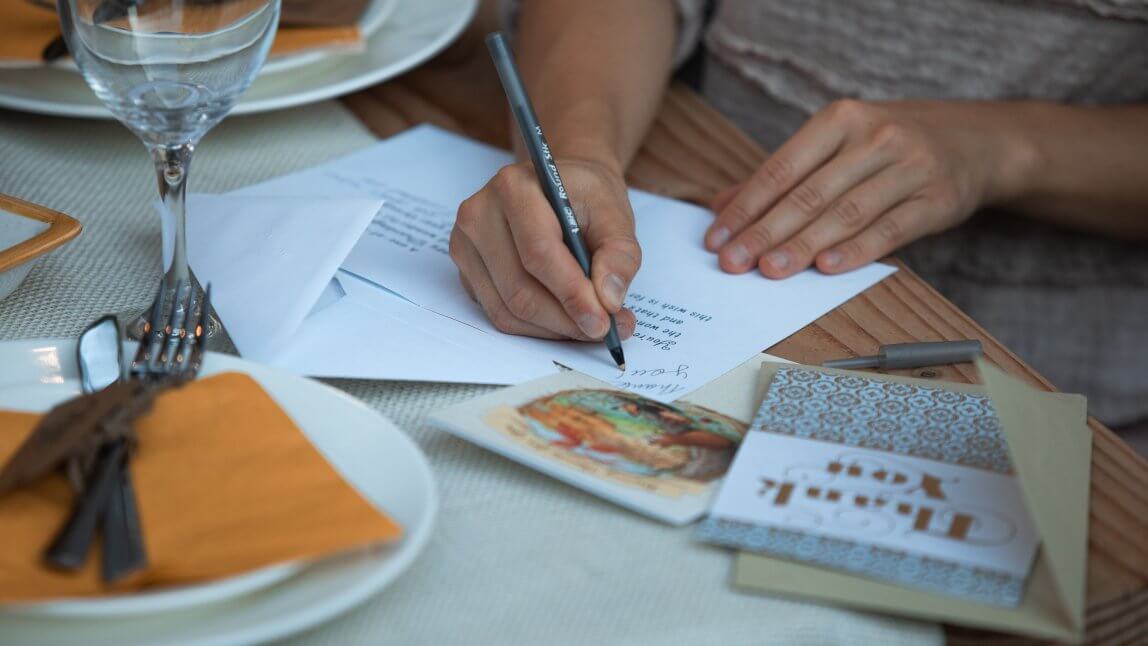 Jodie is a physical therapist with extensive experience in treating acute and chronic musculoskeletal and neurological conditions.

In her role as a physical therapist, Olivia evaluates and treats patients while utilizing digital tools to optimize their outcomes.

Tanya is a health coach focused on empowering people with chronic conditions to improve their quality of life.