Q&A with Simon Hayhurst, Chief Product Officer
A peek behind the curtain to see how Angela, Kaia's AI-powered digital care assistant, came to life.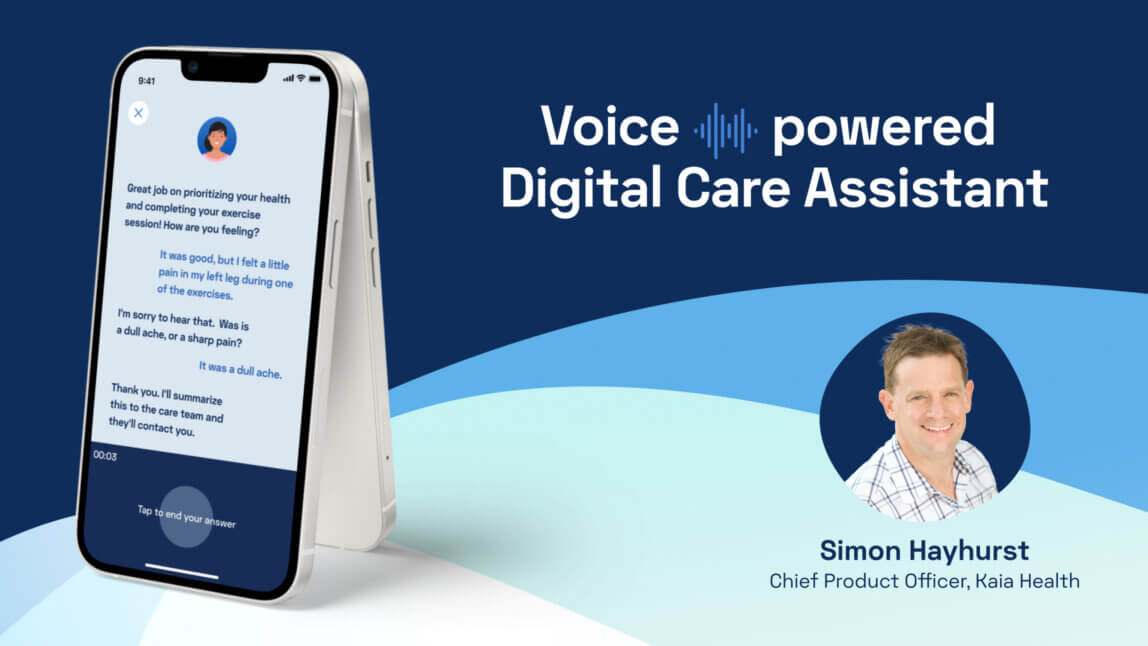 Clinical excellence is an essential component of our company philosophy.

Research shows that gratitude can benefit not only your mental health but your physical health, too! Those who regularly practice gratitude report a higher sense of overall well-being and lower levels of pain.

Sedentary work can take a toll on your company's physical health. Help your team take better care of their bodies by committing to office ergonomics.